Femore - a small peninsula south of Oxelosund:


Summer or winter the landscape is always at its very best with a beautiful archipelago, sheltered bays, wonderful nature and a rich social history.

The lighthouse high up on the cliff at the Baltic sea is not in use anymore, but the lighthouse cottages are used for smaller conferences, family meetings, weddings, christenings, exhibitions. You can also book the cottages for an overnight stay with friends and family.


Multiple walking paths will give you enjoyment of the nature. Visit The Femore Fortress, located next to the cottages.
---
Facts:
The large cottage has 2 rooms of about 16 m² each and a small kitchen. The upper floor has two small rooms 11 m² and 7 m² and an attic. The cottage has electrical heating and is equipped with tables and chairs for 20-25 people and 6 beds. The kitchen is equipped with refrigerator, small stove with oven, microwave oven, coffee maker, thermos, glasses, china, cutlery, a few serving dishes, saucepans and a frying pan. Bring your own bed linen, kitchen towels and napkins as well as water. The cottages has a composting toilet in a small building next to the cottages.

The small cottage (15 m²) where the lighthouse assistant used to live can be booked together with the large cottage or separately. It has a small kitchen and a small room with 4 beds. The kitchen has a small stove (no oven), microwave oven, coffee maker, china and cutlery for four people. Bring your own bed linen, kitchen towels and napkins as well as water. The cottages has a composting toilet in a small building next to the cottages.

Prices:
The large cottage: One day 800 SEK, overnight stay 1100 SEK per day.
The small cottage: Overnight stay 600 SEK per day.

For reservations and further information, please contact the Tourist information centre in Oxelosund
phone +46 (0)155 383 50
turism@oxelosund.se

www.femorefortet.se info@femorefortet.se

Tourist-Taxi in Oxelosund

Welcome to the Femore Lighthouse Cottages! Click here for map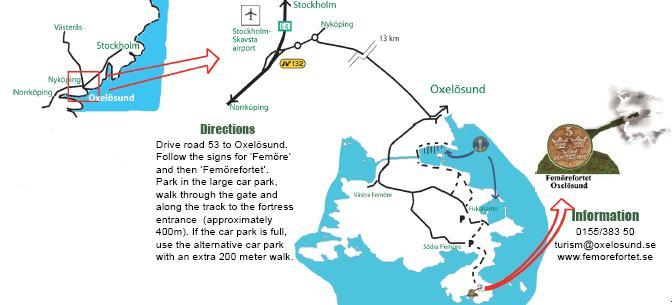 ---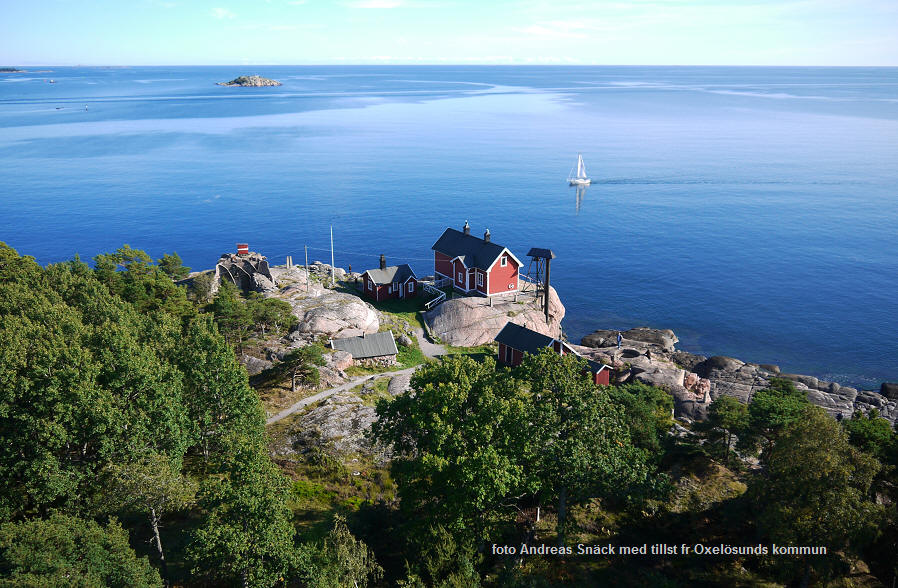 The Femore Lighthouse cottages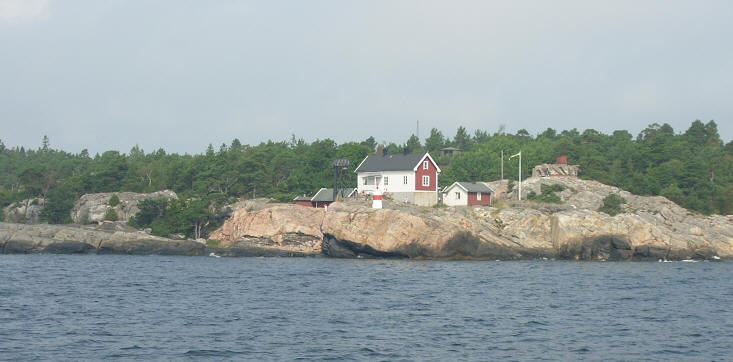 The Femore Lighthouse cottages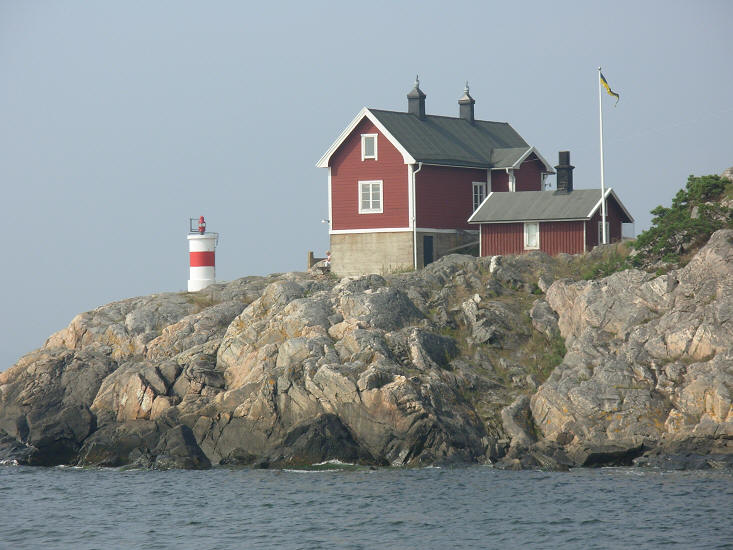 The Femore Lighthouse cottages and the lighthouse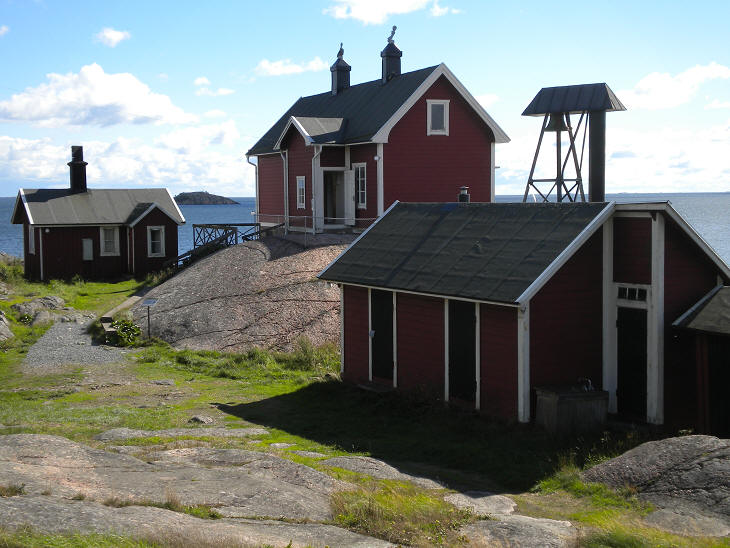 The Femore Lighthouse cottages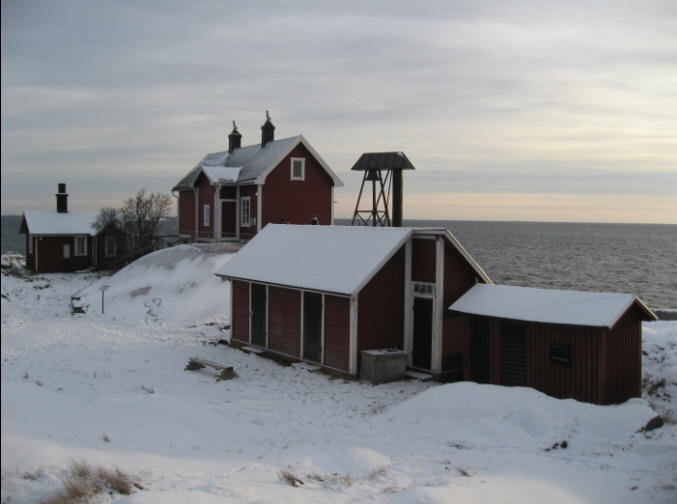 The Femore Lighthouse cottages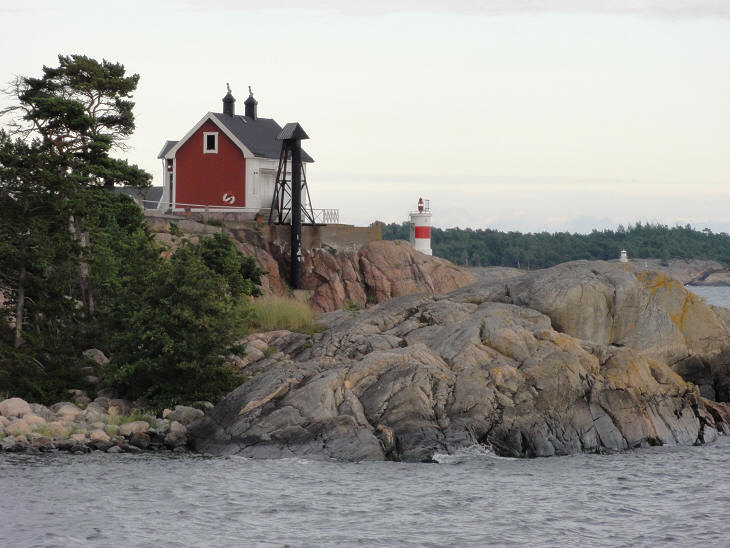 The large cottage and the lighthouse


The Femore Lighthouse cottages and the lighthouse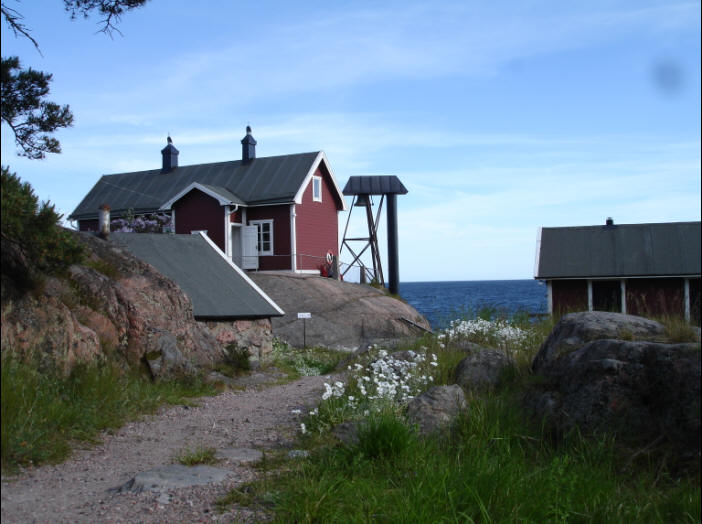 The large cottage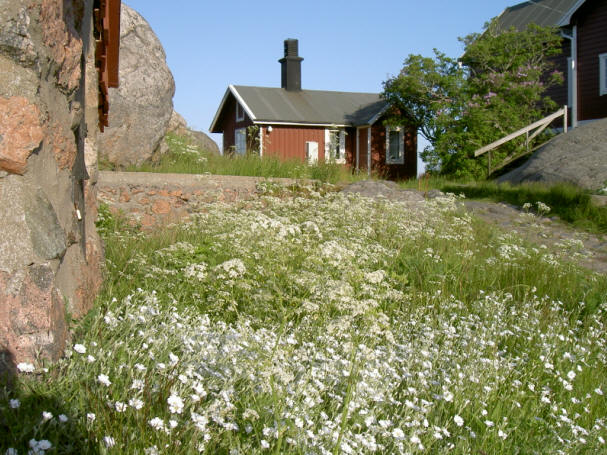 The small cottage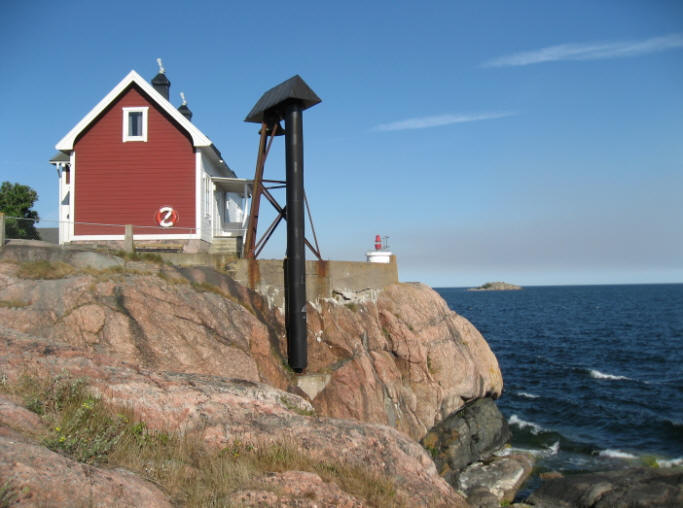 The large cottage in summer sun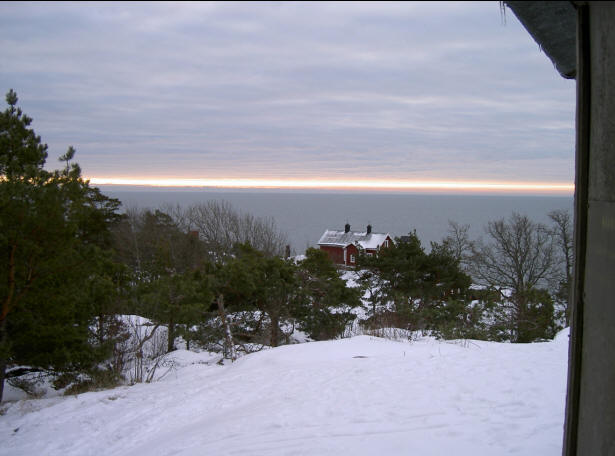 Wintertime at Femore



The small cottage and the large cottage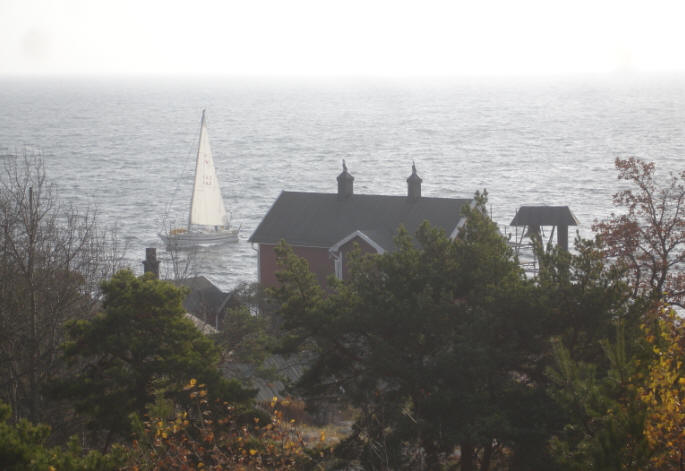 Autumn at Femore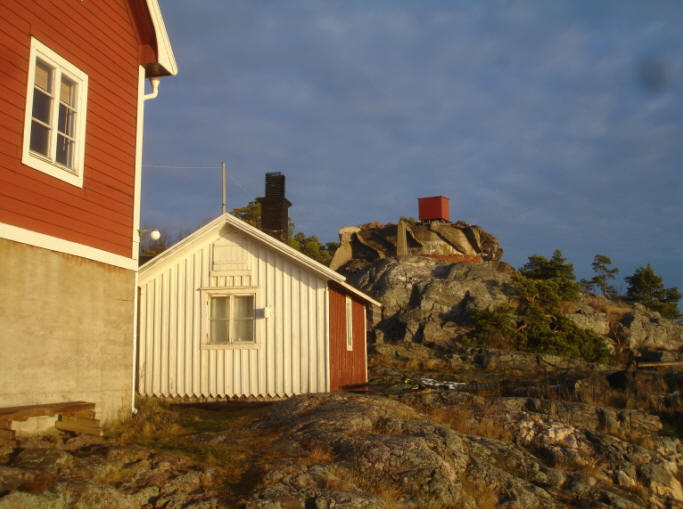 The cottages in morning sun



Femore at night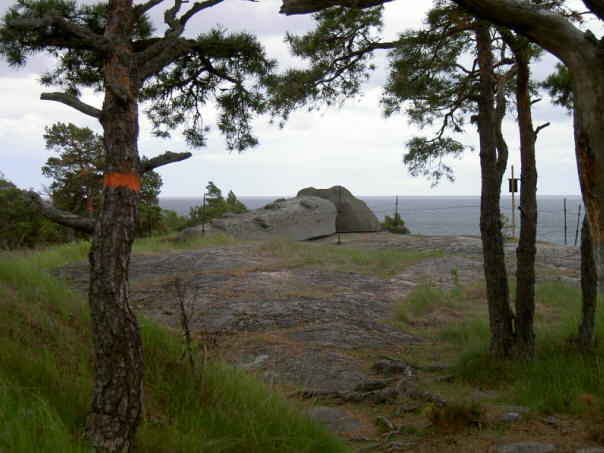 The Femore Fortress
gun number 2, located nearby the Femore Lighthouse Cottages

---